The data bundles we offer vary depending on the carrier and the country. In order to check how many Megas or Gigas you'll receive and what you'll be able to use them for, please follow these steps:
Click

here

and select the country you want to top up to.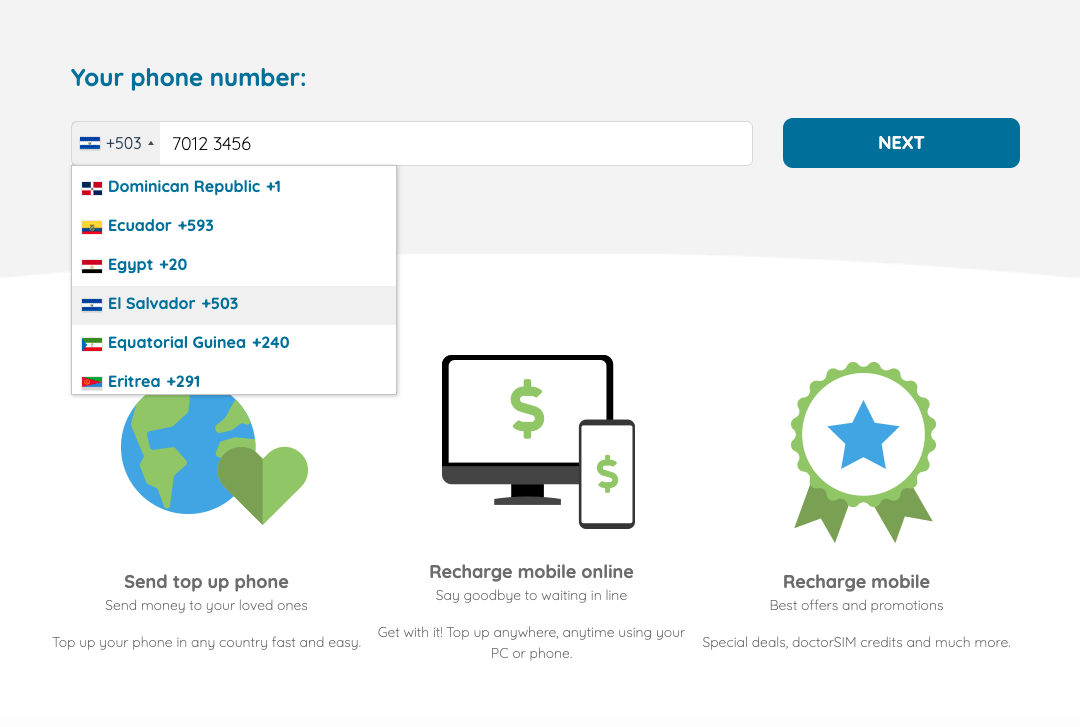 Enter your phone number

Select your carrier or change it if you have been assigned the wrong one.

Go to the "data" tab just above, where it says "Choose Top Up Amount": there you can check the exact amount of data you'll receive according to the package you choose.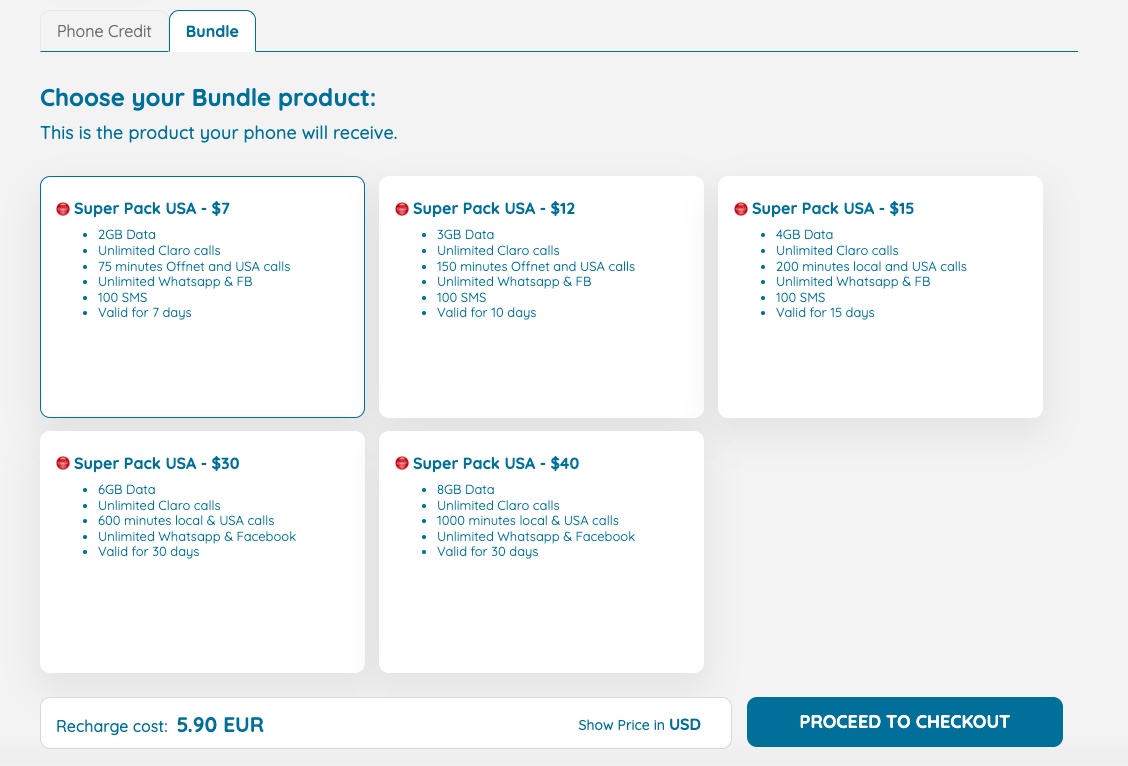 Important
If you don't see the "data" tab, it means that topping up data is not yet available for your country and carrier... But we promise they will be as soon as we can offer them to you!
Even more important
We often launch exclusive promotions for members of the doctorSIM family. If you aren't part of it yet... Now is the time! You can sign up here and follow us on Instagram to find out about our promotions before anyone else.