Here's how to place your UnlockMySIM and activate your iPhone with you SIM card.
Paso 1 - Place your UMS alongside your SIM card as we show you in this video:
Once your UMS and SIM card are correctly placed in the SIM tray, push carefully, turn on your iPhone and continue with the configuration as indicated in the following steps.
Step 2 - Select "Universal Activation" as you can check in the image that we show you below: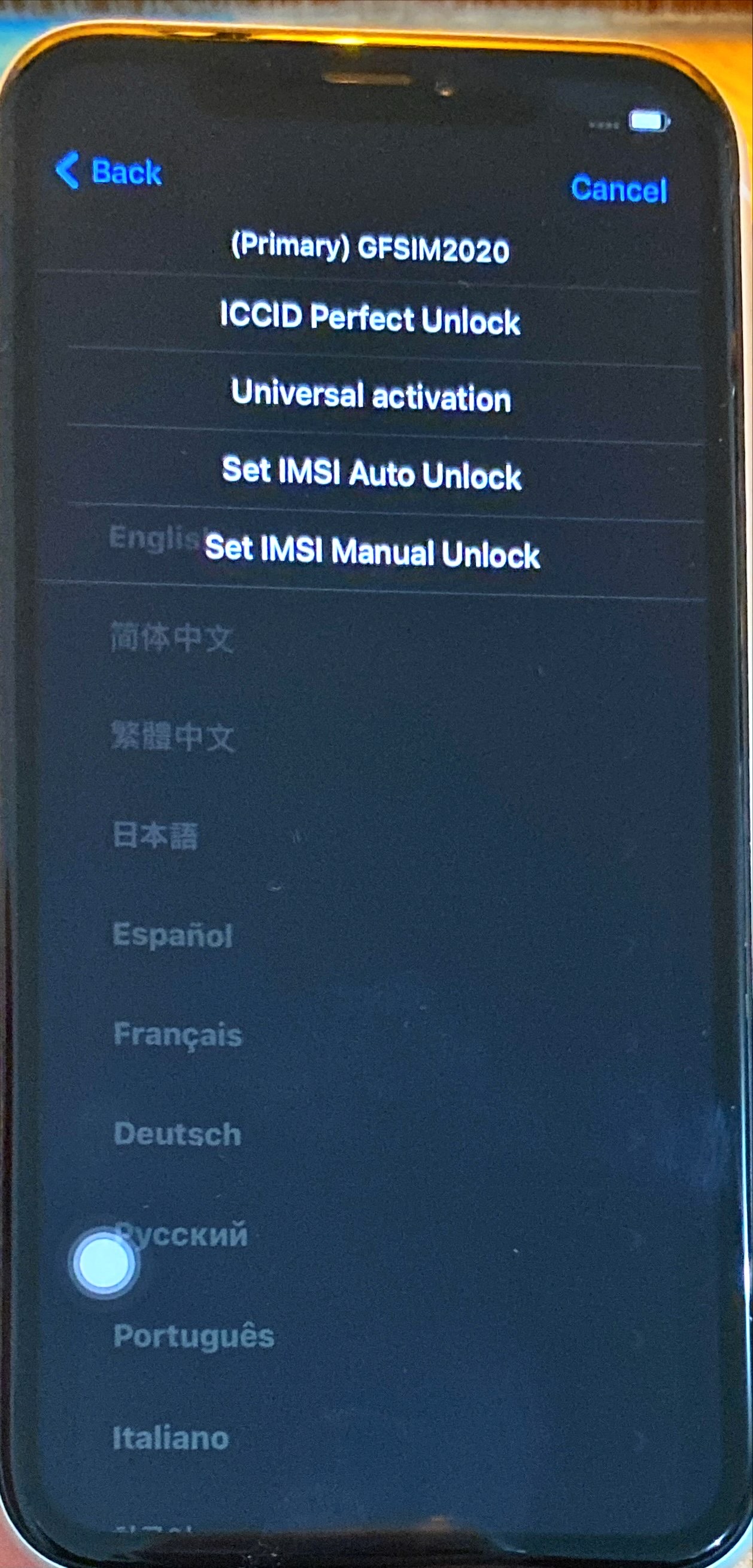 Step 3 - Press Accept. Once done, please wait for a couple of minutes, as the phone shall activate automatically.

Ready! Your iPhone is already configured to use with the SIM with which you have activated with your UnlockMySIM.