There are 3 ways to find out the model of your LG cell phone:
Option 1.
Using doctorSIM's FREE Identify Model check by simply typing the IMEI number of your LG which you can obtain by dialing *#06# on the device's keypad.
Option 2.
All LG cell phones have their model numbers printed on a sticker attached to the phone's battery compartment. Turn off your phone, remove the back cover, and then take out the battery to view the sticker. The model number will start with an LG similar to the example below which is an 855.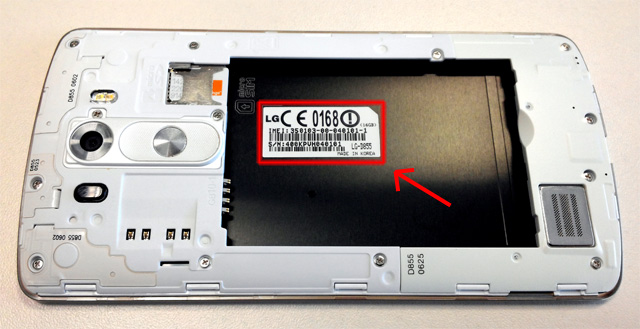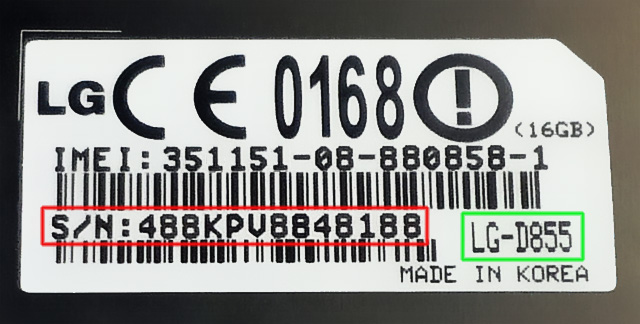 Option 3.
If your LG phone runs on Android, you can find the model number under Settings, so that you don't have to turn off the device. Scroll down to About Phone, and then tap Phone Identity to see information about your phone, including the serial number and model number.
You can network unlock your LG via IMEI for use on any compatible network in the world by clicking on the link below. You will be taken to the LG unlocking page where all you need to do is complete a short online form to submit your request: